Maxcon understands the importance of ensuring that the quality of the projects we deliver is maintained regardless of the type, scale or location of the project. We are passionate and place a lot of pride in the quality of product that is handed over not just to our direct client but also to the end users.
To assist in the delivery process we maintain a Quality Assurance system certified to current standards. We understand and manage the expectations of our clients.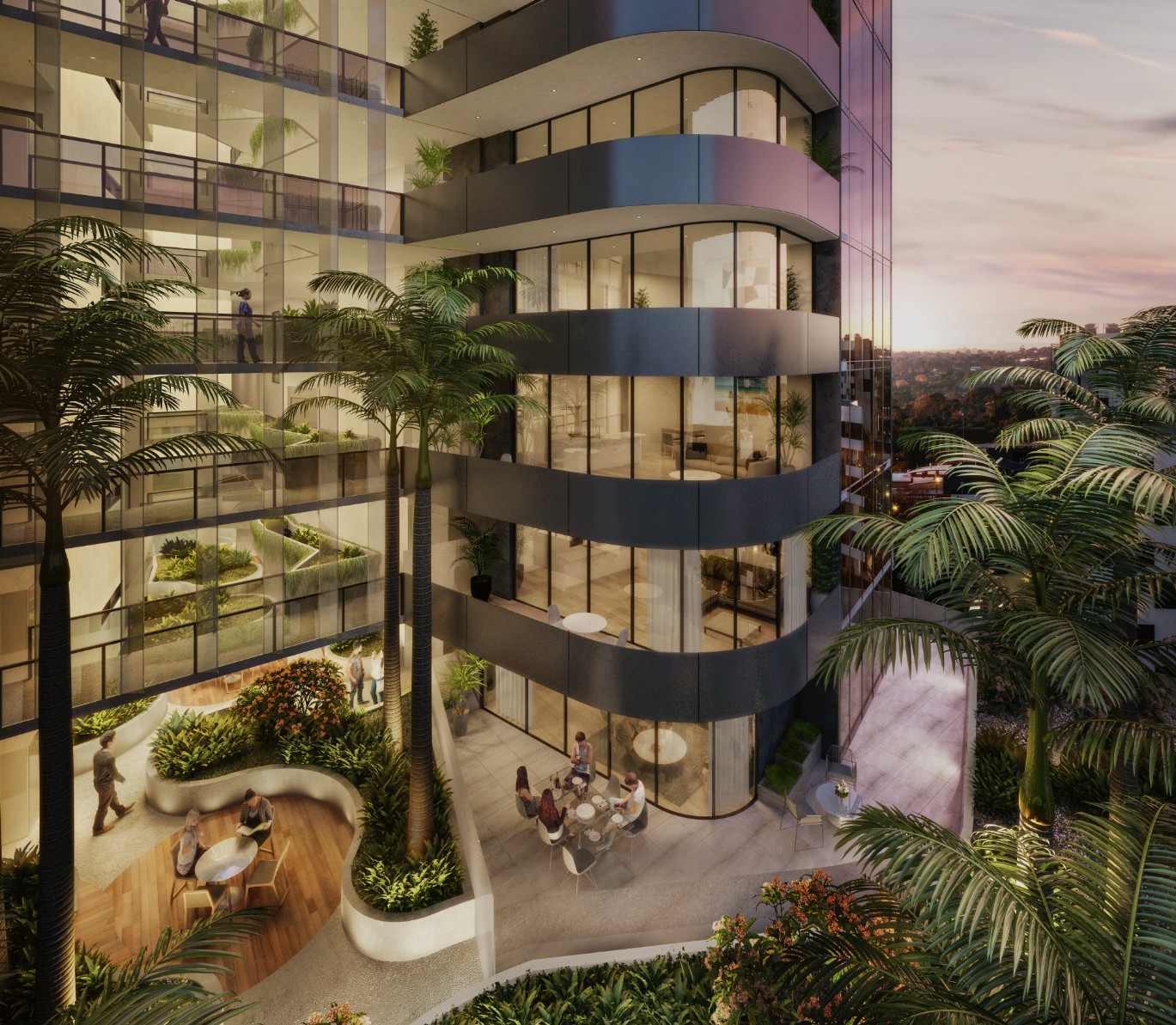 INTEGRATED MANAGEMENT SYSTEM
Our IMS integration enables the Maxcon organisation to work as a single collaborative unit with unified objectives.
Risk assessment, rigorous screening and strict safety measures
Efficient and competent site management during construction
Ensuring best environmental practice to reduce our impact
Economic and risk evaluation to ensure all standards are met
Actively identifying and eliminating potential hazards
Maxcon has managed and erected a variety of buildings that serve a range of commercial purposes.