Maxcon is a family-owned and operated company which prides itself on high ethical standards, meticulous business practices and client satisfaction.
We offer vertical and lateral integration skills for all types of construction projects.
Our purpose is to always deliver projects that not only meet but surpass the expectations of our clients.
Risk assessment, rigorous screening and strict safety measures
Efficient and competent site management during construction
Economic and risk evaluation to ensure all standards are met
Actively identifying and eliminating potential hazards
Ensuring best environmental practice to reduce our impact
Monitoring and measuring effectiveness to ensure quality
We're proven by our performance.
We have systems for success in place to ensure our high standards are consistently met.
Our commitment is to consistently deliver projects on time, to specification, within budget and to the delight of our clients.
INTEGRATED MANAGEMENT SYSTEM
Our IMS integration enables the Maxcon organisation to work as a single collaborative unit with unified objectives.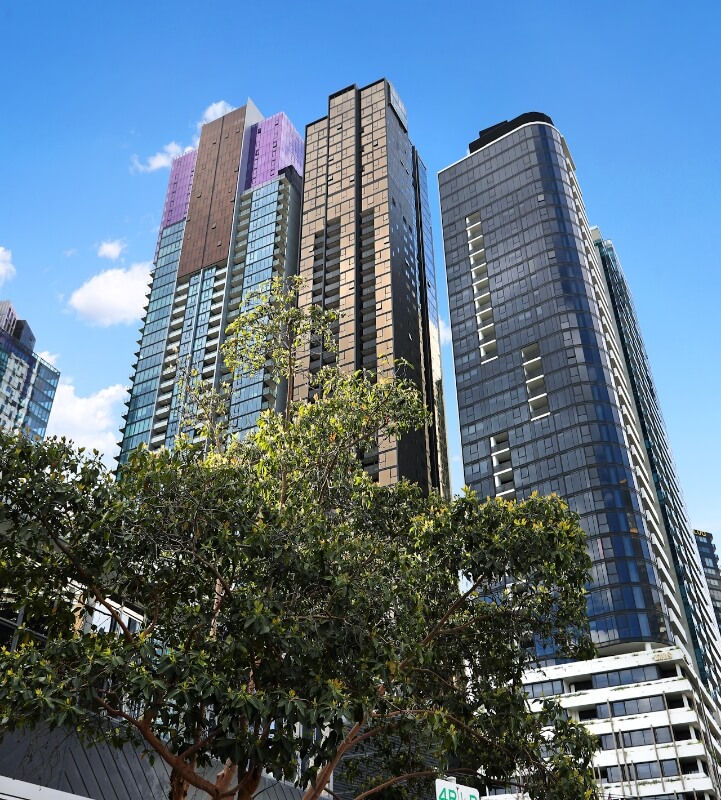 Maxcon has managed and erected a variety of buildings that serve a range of commercial purposes.