Maxcon understands that as a construction company, we have a role to play in the protection of the environment. 
We're committed to the delivery of our projects through environmentally responsible practices that are implemented from the inception of projects through to their completion and where we are able to influence decision makers beyond our involvement. That's why we maintain an environmental system that is certified to current standards. We're committed to continually reducing the direct environmental impacts of our operations by ensuring the best environmental practices.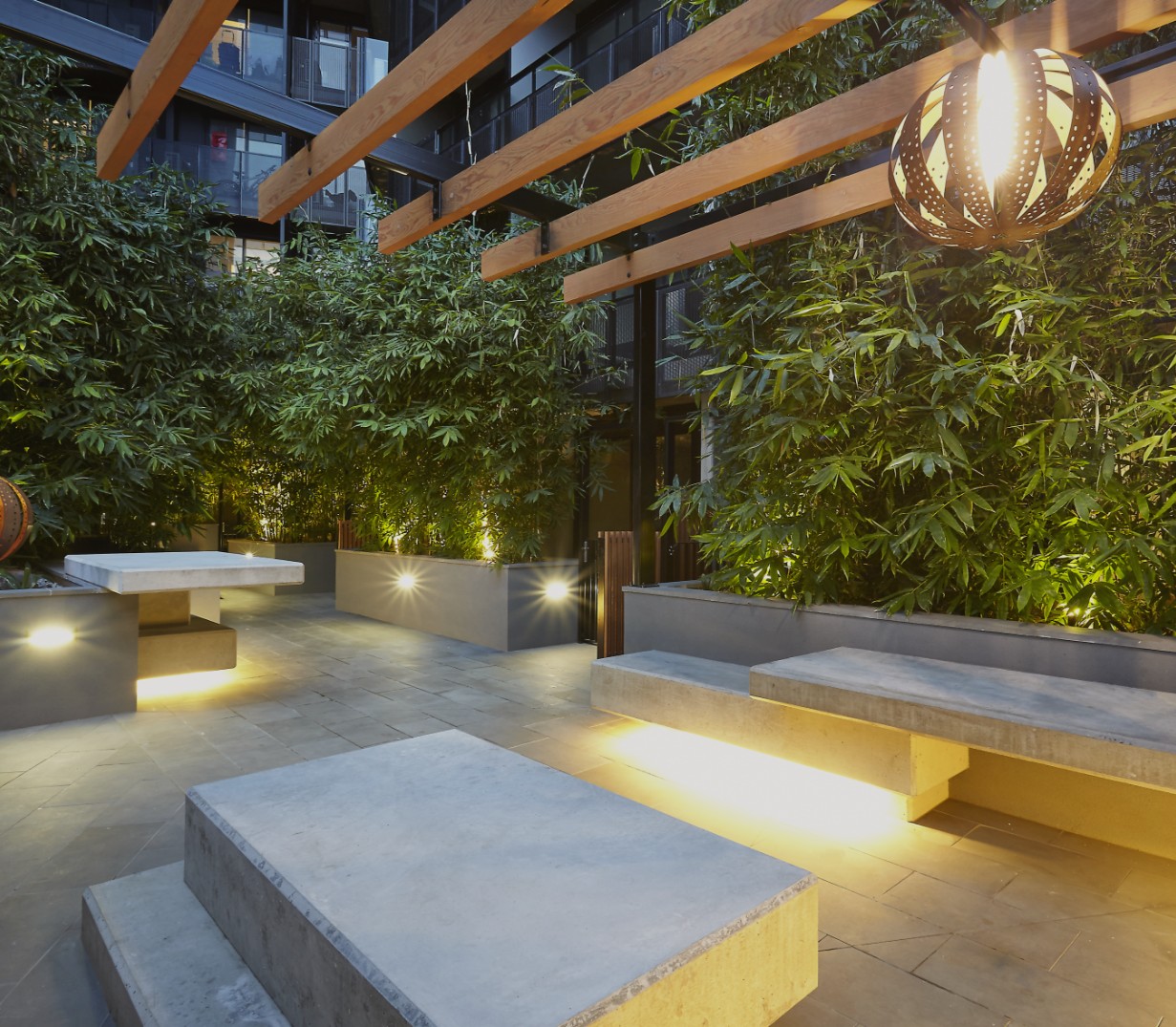 INTEGRATED MANAGEMENT SYSTEM
Our IMS integration enables the Maxcon organisation to work as a single collaborative unit with unified objectives.
Risk assessment, rigorous screening and strict safety measures
Efficient and competent site management during construction
Actively identifying and eliminating potential hazards
Economic and risk evaluation to ensure all standards are met
Monitoring and measuring effectiveness to ensure quality
Maxcon has managed and erected a variety of buildings that serve a range of commercial purposes.