Through site auditing and the effective management of risk we work to achieve our objective of eliminating risks at the outset. This involves maintaining a current, accurate and comprehensive understanding of all risks in our activities and that of our contractors in our role of principal contractor.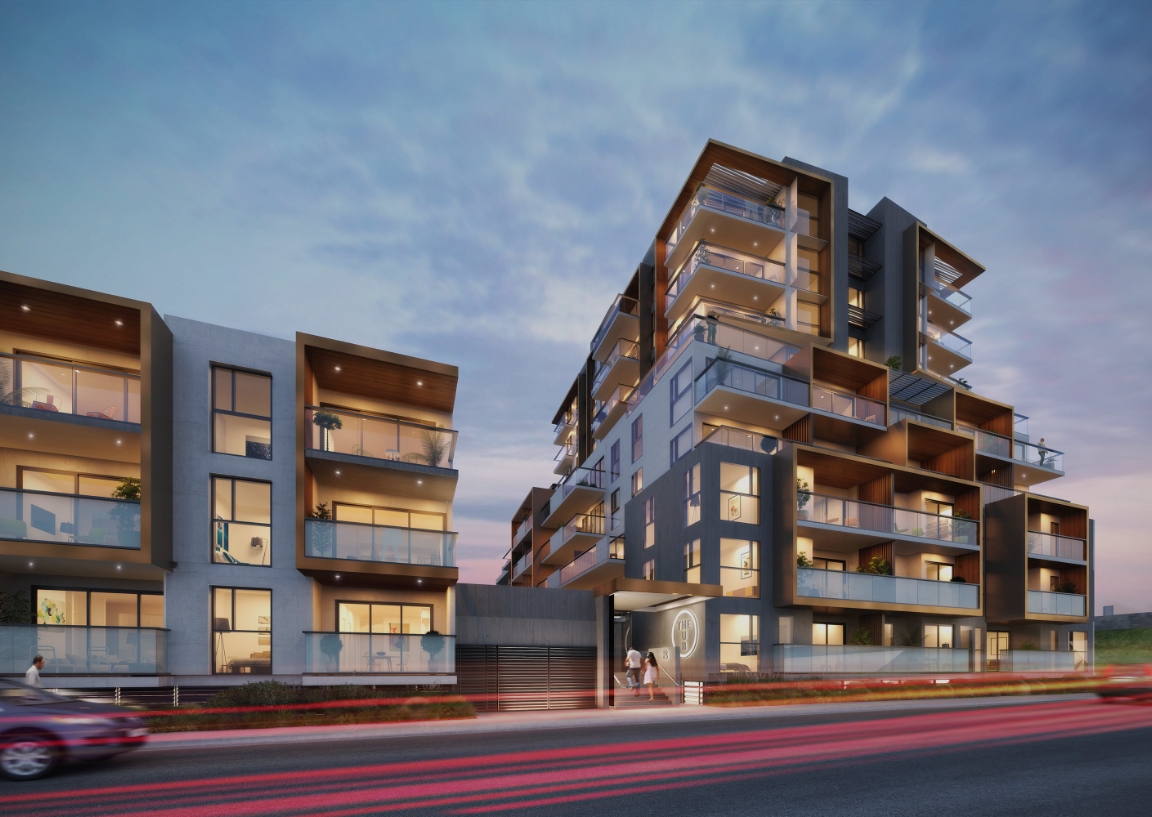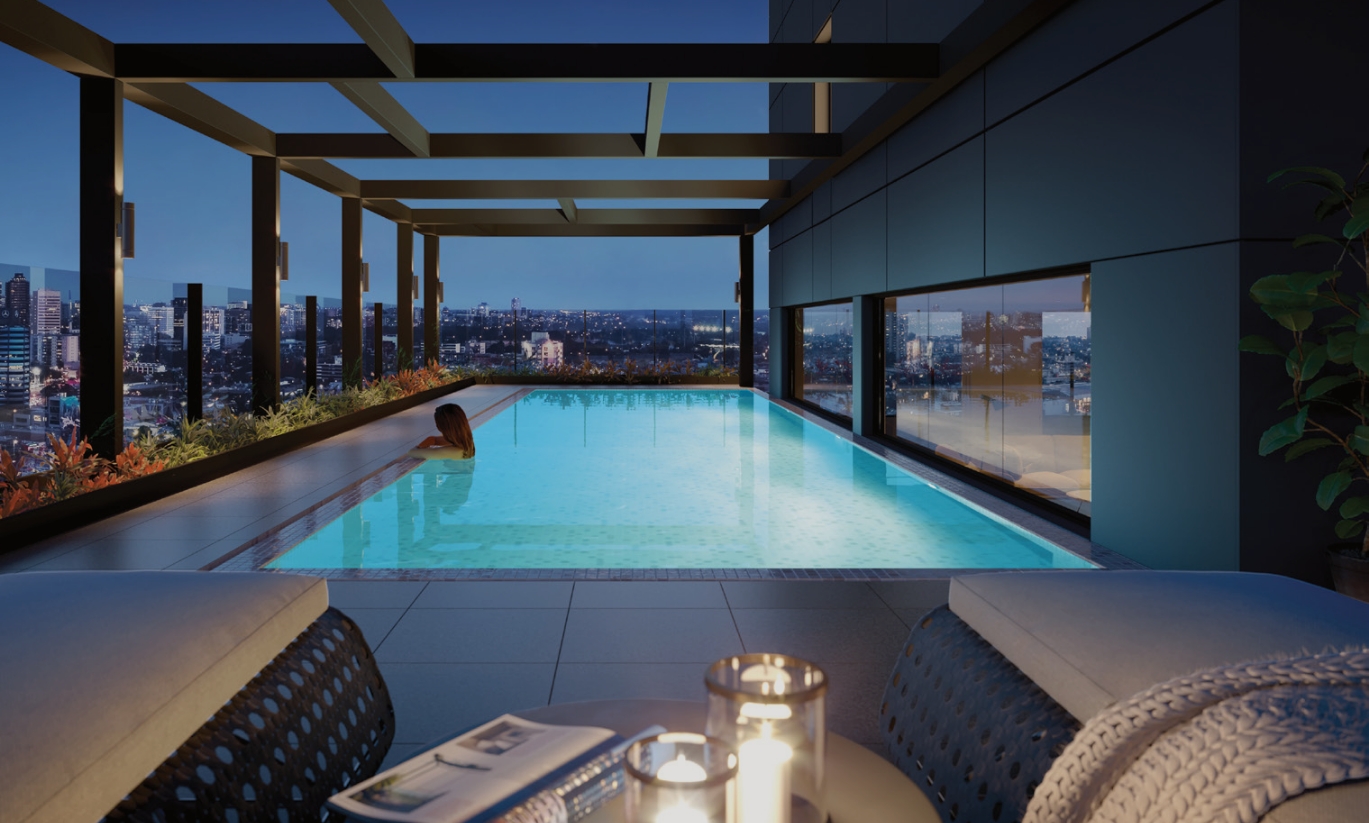 Increased site inspections and enhanced risk identification result in rectifying risks at the onset by identifying root causes. This allows us to implement preventative measures and uphold the tightest safety measures for every project. By understanding and treating our risks we can provide greater certainty for our clients, workers, contractors and other stakeholders. 
INTEGRATED MANAGEMENT SYSTEM
Our IMS integration enables the Maxcon organisation to work as a single collaborative unit with unified objectives.
Risk assessment, rigorous screening and strict safety measures
Efficient and competent site management during construction
Ensuring best environmental practice to reduce our impact
Actively identifying and eliminating potential hazards
Monitoring and measuring effectiveness to ensure quality
Maxcon has managed and erected a variety of buildings that serve a range of commercial purposes.